Palm Oil and Soap Making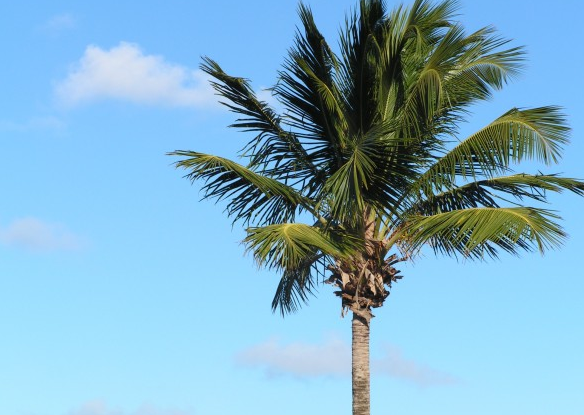 There are two types of Palm Oil – Palm and Palm Kernel, they each have their own properties when it comes to soap making.
Palm oil in soap making is used to create a bar the will last, remain hard with a stable lather and not turn to mush.
A bar that has palm oil in it will give your soap good cleansing and conditioning properties.
Both palm oil and palm kernel oil have certain properties that may make them more suitable for the recipe you are working with.
You must consider how hard you would like your soap to be, if you want lots of lather, or if you would like it to be conditioning and long-lasting.
Once you have determined your needs, you can begin to put together a recipe using one of these oils.
Palm Kernal Oil is white, it is similar to coconut oil and helps to make a hard bar with a nice lather.
It can be drying, so keep the amount of Palm Kernel to under 20%
Both these oils will help your soap come to trace faster and harden quicker,  you will have to mix these oils with others such as coconut to make a nice bar.
If you were to make a bar with Palm alone, you would probably get a bar that would be brittle and crumble.
When buying Palm and Palm Kernel I always buy from supplies that purchase these oils from a sustainable source.
© 2016 – 2017, Tes. All rights reserved.