All Natural Soap Making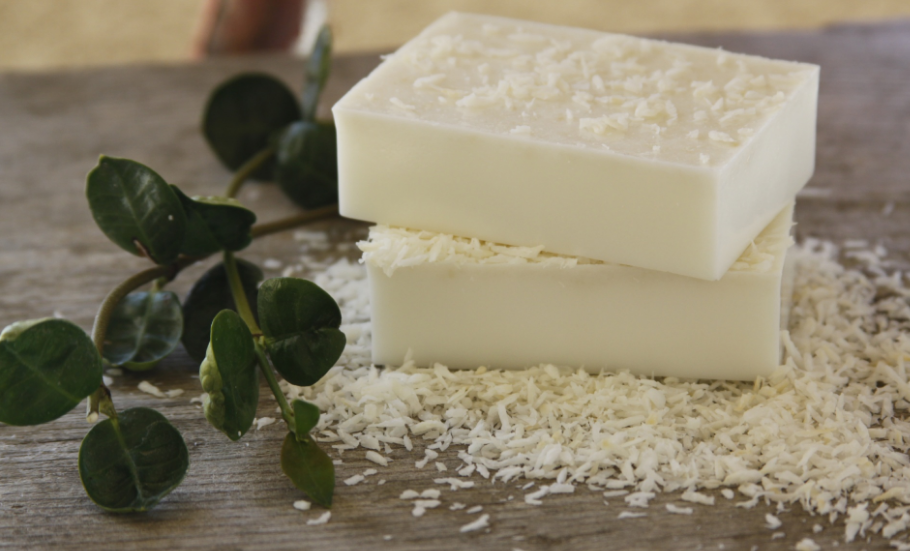 I have always been interested in nature and the natural way of doing things, and the day came when I really needed to find a way to help get relief for the symptoms I was suffering from allergies and sensitive skin.
This is when I began to make all natural soaps.



I had never made soap before and was a little worried about the thought of using lye (sodium hydroxide), but I knew that Lye was an essential component in making soap,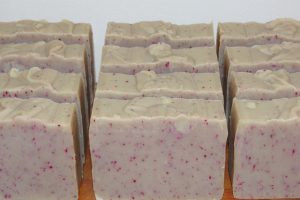 without it the oils and fats cannot turn into soap.  The (sodium hydroxide) better known as lye combined with the oils causes a reaction that turns the oils to soap.
Once the soap is poured and cured there is no trace of sodium hydroxide in the finished bar.
Knowing that made me feel much better about all natural soap making.
I soon learned that soap making can be a fun learning experience and my skin was very thankful for the lovely moisturized bars I began to create.
Once you start making your own soap it can get a bit addictive, after I started I wanted to learn more and try new things.
I started experimenting with color and scent,  and found that I was able to use all the soaps I created, leading me to believe it was whatever chemicals are found in store bought soap that had caused most of the symptoms of eczema.
I soon began to make my own sunscreen, lotions, deodorant and other skin care products.
Soap Making History – and why we make our own soap
There are two historical ways of soap making, one being the Castile method originating from the Italian regions of Europe and made with only olive oil. The other is more of a North American version, using animal fats as the oil.
There is always something new coming up in the soap world. About every ten years there is a "new" soap with caffeine in it.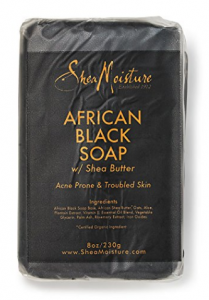 There is the Black Soap, aka African Black Soap, using what we may consider non-soap ingredients but creating an amazing skin care bar.
And this is why we make our own natural products. The hazardous ingredients in home and bath products are not listed on the box when you buy it.
I was shocked that the cancer-causing triclosan is in everything from baby products to shoes, and they don't mention this.
We don't like deception, we don't like having chemicals planted in products. Products that we deem to be safe for ourselves and our families.
Corporations and companies go to great lengths to make their products smell nice, and they will also use the flaws in the English language to lead you to believe that their product contains only natural ingredients.
To be sure we have a safe natural products in our home, I make all our soaps, creams and lotions.



You might also want to read "Are all bar soaps safe and healthy"
Natural soap making can be an easy recipe containing a few oils, no colour or additives, to making soap with oils, butters and beautiful colours with oxides, clays, ultramarines and other natural components.
Making soap for your family and friends can be wonderful gifts, or you may want to make soap to sell at craft fairs and other events.
Here you will find information to create beautiful soap no matter where the final products will go.
For detailed instructions on how to make your own soap go to the "How to make make soap at home"  I created this page while making soap, giving step by step instructions with pictures.  I hope you enjoy it.
#handmadesoap #naturalsoap #makingsoapnaturally #soapmaking #soapmaking #soaps #artisansoap #bathandbody #cpsoap #coldprocesssoap #etsy #soapbase #soapcrafter #soapmaker #soaping #soapcrafting #soaphandmade #soap #giftidea #christmas #barsoap #handmadesoap #natural #organic #skincare #coldprocess #soapsupplies #makingsoapnaturally
Happy Soaping